Justin gives a whole new meaning to the term Customer Service! Our fence was installed many years ago by someone other than Justin. After going for several years without a dog, we adopted Baxter. During the years that the fence was not in use it was neglected and suffered quite a few cuts. Justin has been wonderful in helping us get the fence back in operation and helping us tweak the settings so they are perfect for our new dog. We can always count on him to help us keep everyone safe!
Per your suggestion, we did get a hold of the Dog Guard of Greater Cinti/Northern Kentucky, Justin Reed and he was ready to help us out. Very prompt in returning our phone calls, received our batteries and collar in the mail the next day, and he had ordered us another collar that we should be receiving soon. Justin Reed was very professional, we look forward to working with him in the future and refer other people to him that needs this service. THANKS JUSTIN!
Justin was very professional and quick to respond when we had initial issues of placement of collars in the house. He researched and found a solution to the problem, and the fence has been working great ever since. Having the fence installed was the best thing I have done for my dogs and myself…what a stress reliever! The dogs are so happy to run around and play outside instead of being restrained on leashes all the time. Thank you Justin!!
Justin was very friendly. Completed everything in the time frame he gave us from the beginning. Very professional and even helped us train our dogs to the new fence. Now our Rottweiler puppies are able to play and we have peace of mind.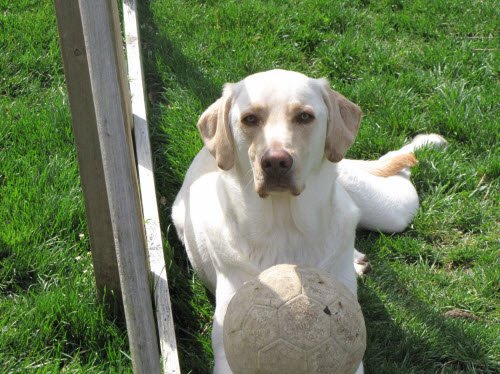 Dog Guard Fencing Customer Testimonials